Meet our Team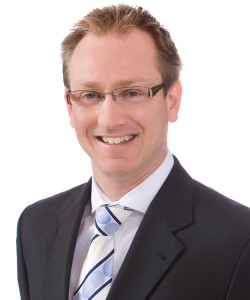 Steven Chamos, Legal Practice Director
Background and legal experience
Steven has over 18 years practical legal experience gained in both private legal practice in Australia as well as in the United Kingdom. In this period, Steven has worked for one of the largest law firms in Australia and two Australian financial services public companies. In the United Kingdom, Steven worked for one of the largest off-shore banking and finance law practices.
Steven is admitted to practice in the Supreme Court of New South Wales, the High Court of Australia and in the Supreme Court of England & Wales. In addition, he is also admitted as a Public Notary in New South Wales. Steven has a depth of experience both in the commercial legal and non-commercial legal practice areas.
He has drawn this depth of experience from working with some of the largest enterprises in Australia as well as globally, whilst at the same time having drawn considerable personal experience working with small to medium enterprises in Australia. This kind of experience has given Steven great practical and commercial insights into the delivery of practical and relevant legal advice.
Steven also maintains an academic discipline to his legal practice and continues to lecture in finance, capital markets, trust law, securitisation and financial services law (from time to time) at the Universities of Sydney, Melbourne and NSW as part of the Masters of Law Degree offered by each of these universities. He has also delivered an impressive array of other seminars, papers and lectures on various legal topics.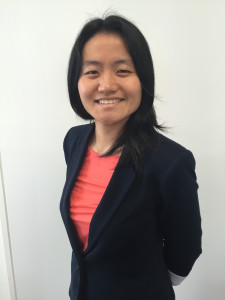 Marilyn Koo, Lawyer
Background and Legal Experience
Marilyn joined the firm as a paralegal in the summer of 2010 and commenced as a graduate in 2012.
Since joining the firm, Marilyn has had extensive experience in property transactions for residential, commercial and industrial property, including the sale and purchase of real property as well as commercial and retail leasing. Marilyn has also worked on wide range of commercial transactions including the buying and selling of businesses, corporate governance and business restructurings.
Marilyn has a special interest in intellectual property and in particular, the protections provided under registered Trade Marks.
Marilyn has a Bachelor of Laws and a Bachelor of Arts in Media & Communications from the University of New South Wales.